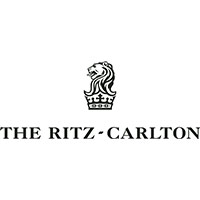 In Philadelphia, the past is not simply something remembered; it lives and breathes in historical buildings and neighborhood institutions. The Ritz-Carlton, Philadelphia is part of this story, offering a luxury hotel within a 1908 neoclassical bank building. Set downtown in Center City, the hotel offers a Latin restaurant, beautiful accommodations and luxury spa all moments from Independence Hall, the Liberty Bell and other iconic landmarks.
Please click here to see full details.
Warning!
Future Watchers is not afiliated with CDM Media. The link on their website to ours does not indicate any relationship, and appears to be intended to deceive.